---
FAMILIARIZE YOURSELF WITH
OUR OFFER
See what we can do for you.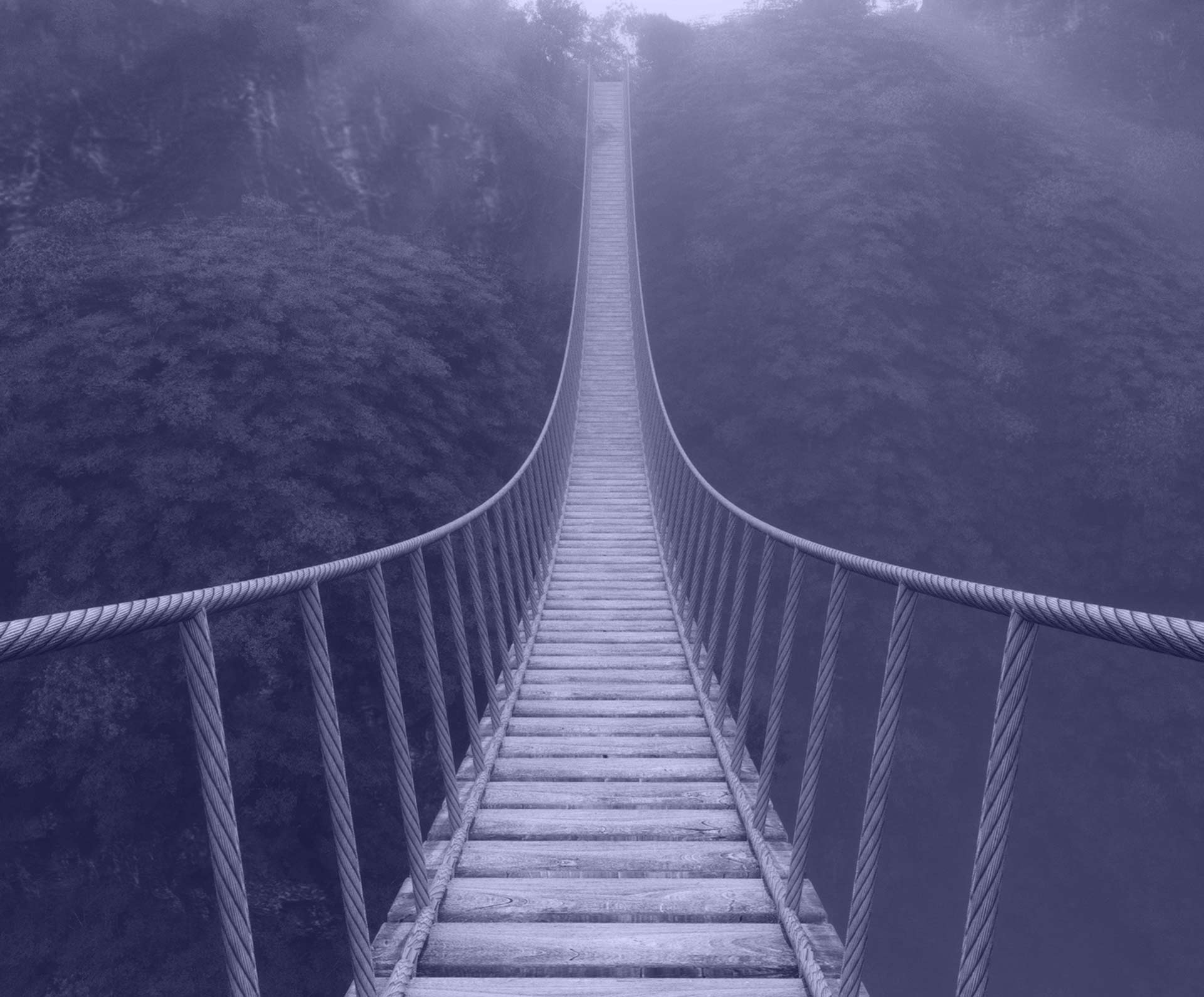 ABOUT THE COMPANY
OPTIM HUMAN Sp. z o. o. is part of EXCO A2A Polska Sp. z o. o. – advisory and consulting company operating in Poland since 1999 and being a local representative of the international EXCO group operating in the field of auditing, accounting expertise and consulting. Thanks to the presence of EXCO A2A Sp. z o. o. in 6 locations in the country and being a member of the international network KRESTON INTERNATIONAL associating over 740 offices in 108 countries, OPTIM HUMAN implements HR projects using the support of local partners who know the specificity of a given market.
OPTIM HUMAN provides HR services in the area of recruitment, training, coaching, HR consulting and HR analytics. It serves individual, business, prestigious and investment clients, as well as young start-up entities without a division into industries.
---
OPTIM HUMAN ECOSYSTEM
Business environment including relations with:
leading HR managers and HR experts on the market;
representatives of hard business (investors, business owners, entrepreneurs, board members and top managers);
business competences of OPTIM HUMAN team and partners in the area of HR, strategy, business development and investments;
Thanks to this, we better understand the organization's challenges related to human resources management and their optimal use.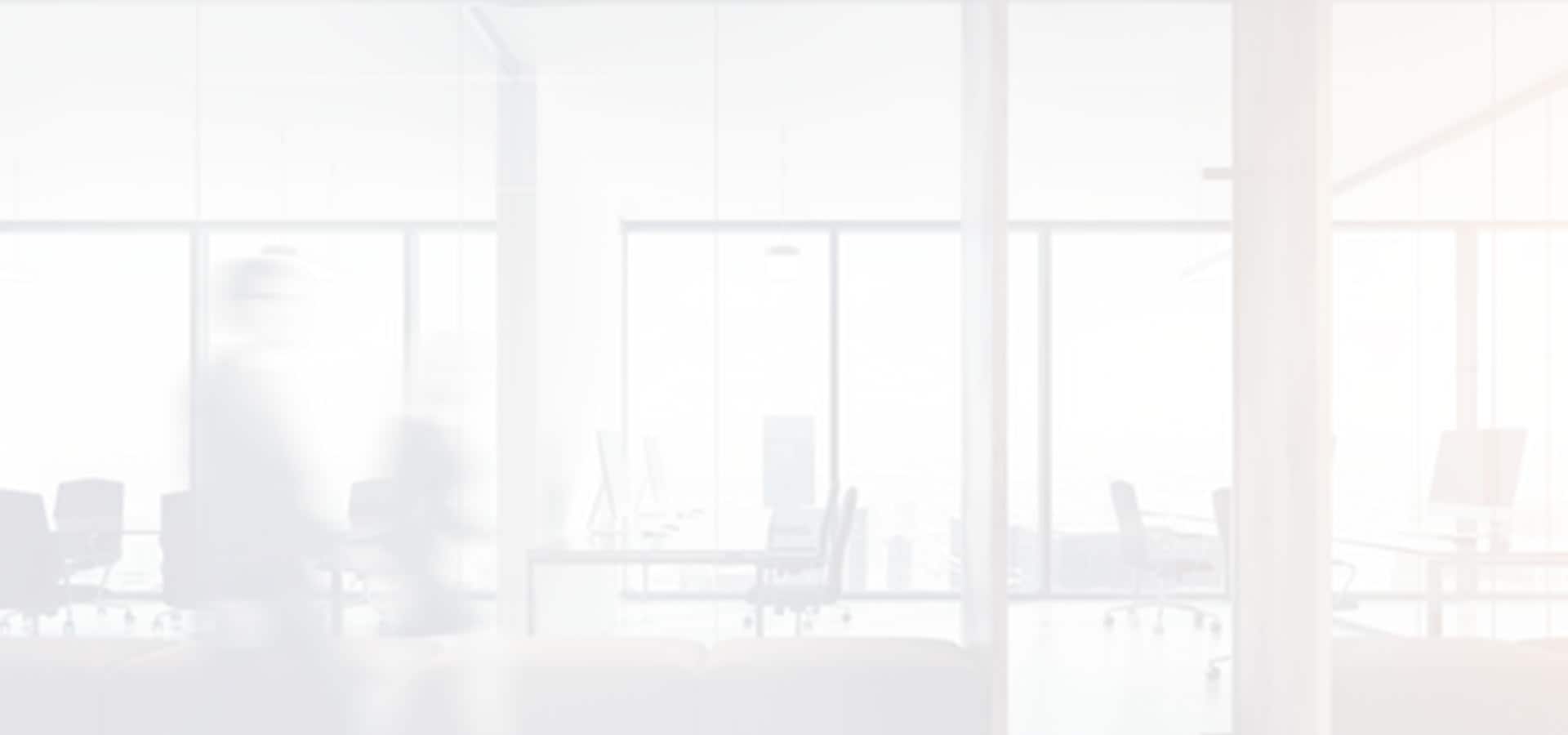 ---
OPTIM HUMAN VALUES
Interdisciplinarity
the team is formed by business practitioners who are perfectly familiar with the HR area and combine their experience from other industries
Innovation
rawncooperation with representatives of the world of investment and technology aimed at improving HR processes
Topicality
building HR services taking into account current trends, technological solutions and generational changes
---
NEWS
Stay up to date with the information.
7 February 2019
Ambrose Bierce has once written that an expert is a specialist who knows everything about something and knows nothing about anything else. If this is referred to the creation of new projects (start-up), could be tempted to formulate a question – is the expert knowledge itself about the product/service (being an expert) enough to attract an investor?
10 January 2019
When we enter the career path (being high school graduates, students or graduates), we are faced with a dilemma – whom to become? On the one hand, at a young age, it is difficult to "know" what you want to do in life. The preferences and vision of the future are polishing over time and along with undertaking various activities.
7 January 2019
Existing on the capital market, we make decisions about placing our own or entrusted funds in various projects on a daily basis. It is a huge responsibility, but also a vision of the reward that the effort put in compensates the uncertainty and risk. In order to minimize unpredictable events, we make a number of analyses.